Risk Management Information Systems
ATS/Portal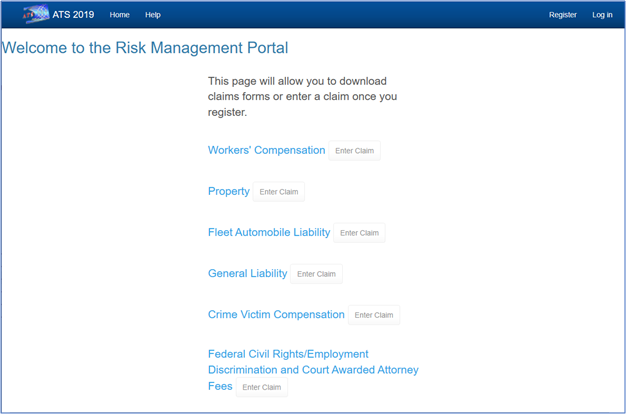 The ATS/Portal can provide access to PDF forms that the user can fill out and submit or it can be configured to also allow users to register and enter the information through pre-defined data entry screens. Our software will guide users from incident reporting through the "promotion" of an incident to a claim and on to financial management and comprehensive claims analysis reporting.
Stong financial and reporting modules will enable you to keep your eye on the bottom line.
Customizable alerts, emails and ATS Diaries based on business rules via the ATS/Workflow utility.