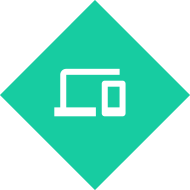 AN INDUSTRY LEADER

American Technical Services has been in the forefront of the Risk Management Industry since 1987, engineering solutions for corporations and organizations with diverse backgrounds and multinational exposures.
The ATS Solutions are sought after by private and public-sector entities that invest in insurance as an instrument of protection against certain types of risk, and by third-party administrators.
In an industry where currency in technological advances can be a measure of Software Systems and Platforms, ATS maintains its position as a premier developer and provider of Risk Management Information Systems and Services. The Corporation has gained recognition internationally from peers and clients while in the pursuit of excellence for its products.
ATS Applications are available Private SaaS (Cloud) or installed on-premises.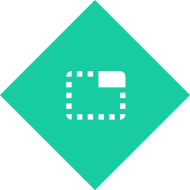 CLIENT SERVICES
American Technical Services is dedicated to assisting clients in the achievement of excellence in Risk Management. We have helped clients achieve measurable results from their use of our RMIS software and remain committed to the policy of assisting clients to improve their performance in risk management, make better policy decisions, and control risk-financing costs.
We offer Claims Software and IT services for Liability (all lines of business), Workers' Compensation, Disability, Group Health, Underwriting and Safety. These modules have Billing, HR, Assets, AP, Payroll, EDI, ISO, Disability Guidelines, Forms, and Policy Integration.
ATS is a Woman Business certified by the State of Florida, under provisions 287 and 295.1867.